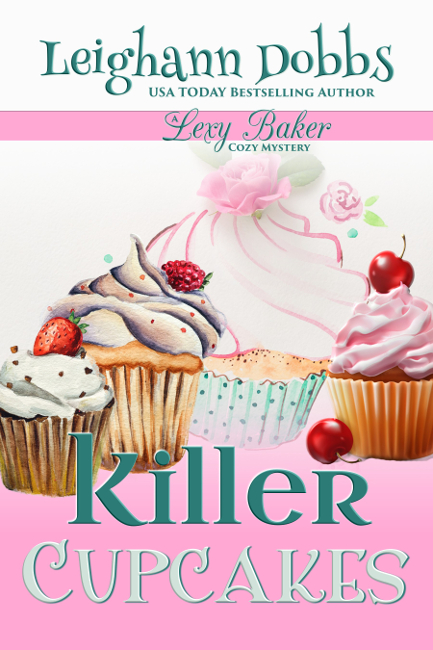 Killer Cupcakes
Leighann Dobbs
Things are going great for Lexy Baker — a successful bakery, a new house, and her dog Sprinkles by her side … until her ex-boyfriend is found dead. Even worse, he was poisoned by Lexy's own cupcakes. With her bakery closed down, Lexy doesn't have much time to find the real killer. Luckily she has a posse of iPad toting grandmas to help! But will she clear her name and win the heart of the hunky detective investigating the murder in time?
$2.99

FREE!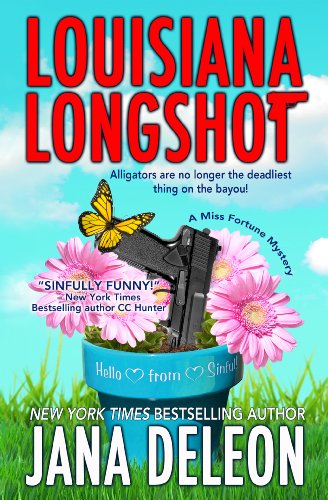 Louisiana Longshot
Jana Deleon
Assassin Fortune Redding is in a bind. She has to disappear fast and what better place than the small bayou town of Sinful, Louisiana. Not much can happen there, right? That's what Fortune thinks until she runs up against an unsolved murder, an attractive local deputy, and a whole lot more!
$2.99

FREE!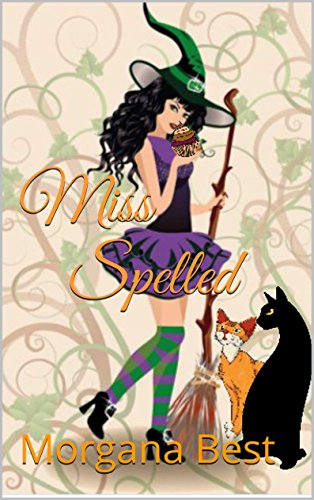 Miss Spelled
Morgana Best
Her boyfriend dumps her, she loses her job and she gets evicted all in the same week. But then Amelia Spelled comes into an unlikely inheritance and she thinks her luck has changed. Until she realizes that inheritance is a cake store and if there's one thing Amelia is not good at it's baking. And on top of that, it turns out her aunt was a witch. Then, when someone is murdered in the cake store, things really go downhill.
$2.99

FREE!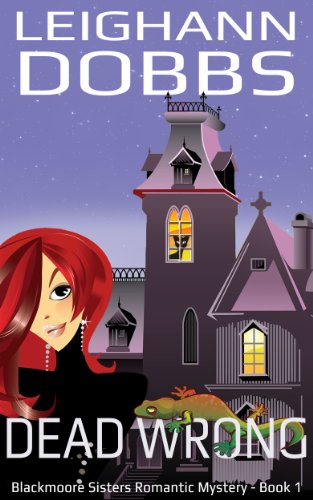 Dead Wrong
Leighann Dobbs
Morgan and Fiona Blackmoore enjoy their simple life in the sleepy ocean-side town of Noquitt Maine where they offer herbal remedies and crystal healing for locals and tourists alike … until Morgan is accused of killing the town shrew, Prudence Littlefield. Add in an old cliff-side mansion, an attic full of mysterious treasures, and a cat that has the uncanny ability to show up at exactly the right time and the sisters have their hands full proving the Sheriff's accusations about one of them being a murderer are Dead Wrong.
$2.99

FREE!
Contact .. Privacy .. TOS
Affiliate Disclaimer: I am a participant in the Amazon Services LLC Associates Program, an affiliate advertising program designed to provide a means for sites to earn advertising fees by advertising and linking to Amazon properties (amazon.com, endless.com, myhabit.com, smallparts.com, or amazonwireless.com).